Body service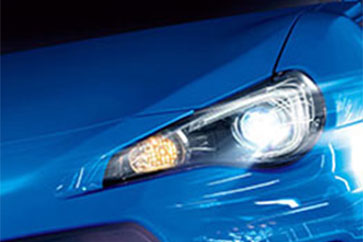 Scratches, small strokes on an element, straightening or painting ... From a slight depression to the restructuring of the car on marble, from the scratch to the complete paint ... If your SUBARU needs repairs or maintenance in bodywork , do not hesitate to contact us: we have 2 coachbuilders who have a beautiful experience of your Japanese !!!
And which, of course, can also repair all other brands of cars ...
OUR BODY SERVICE BENEFITS
We evaluate the significance of the damage and will inform you if your vehicle is dangerous. Our qualified employees are extremely demanding and pay attention to every single detail: grain, color ... they will carry out the bodywork work, in the rules of the art and with high-performance equipment:
stripes
Small shocks
Body
Use of manufacturer's original body parts
Repair following methods of the builders
Anticorrosion treatment
Cabin painting (opaque, glazed or pearlescent lacquer)
Installation, repair, replacement of automobile windshields ...
Body Service Rates
Cost of labor: €60 EXCLUDING VAT / hour